Our Vision
s
Agri Western Cape is committed to Growing Greatness.
Our core purpose is the preservation and promotion
of a healthy local agriculture and food supply chain,
able to serve our society's immediate and long term needs.


Working hand in hand with producers, businesses within the agricultural value chain,
policy makers and you, the public, we aim to involve all shareholders
in the all important task of shaping the future of local agriculture.
"The Western Cape is one of the world's leading agricultural regions.
From apples to zucchinis and everything in-between, including beans, chillies, citrus,
pears, peaches, wine and wheat, our farmers grow quality produce for local tables, contribute massively
to local job creation and South Africa's GDP (Gross Domestic Product)."

Together, we can preserve and grow our local agriculture in the Western Cape.
We can continue to grow our job market and a healthy and sustainable food supply chain.
We can grow healthier living standards and a healthy foundation for the future.

WE CAN GROW GREATNESS, FOR THE BENEFIT OF ALL OF OUR PEOPLE.

What we do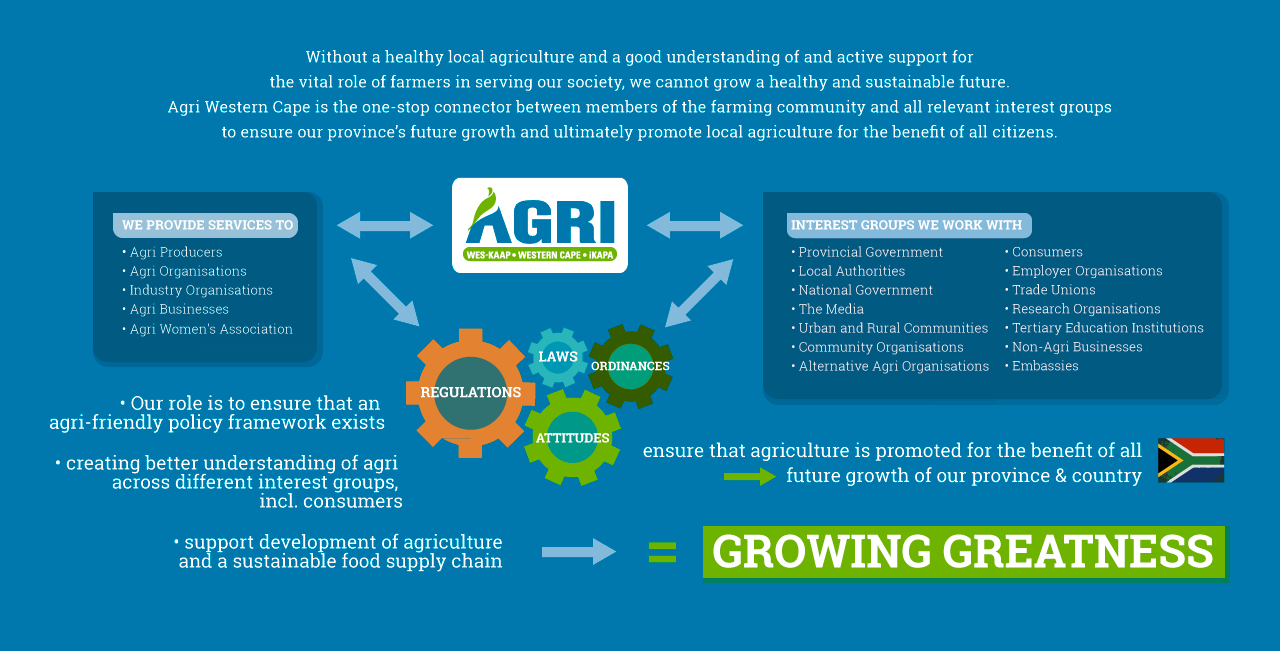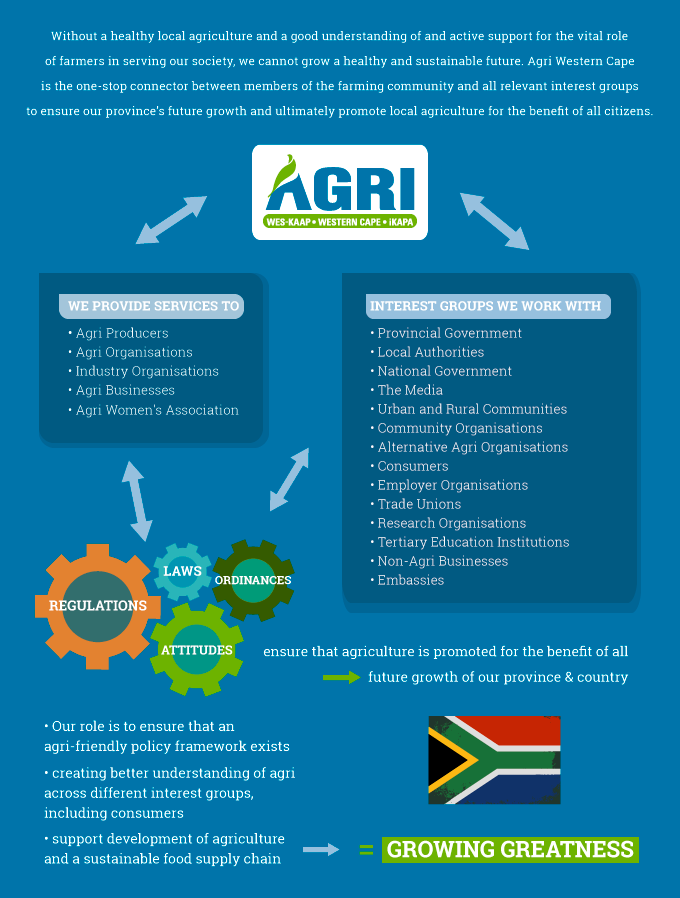 Our Partners
Agri Western Cape works hand in hand with different organisations, including decision makers in government
and the agricultural and business sectors, to ensure the future growth of agriculture for the benefit of all.
We apply our collective skills set, knowledge, insight and expertise to create an environment where agriculture
as life source of our province can grow and adapt to the needs of a fast changing world.

Agri Western Cape and our drive to Grow Greatness is actively supported by key partners and sponsors who are equally passionate
about ensuring the ongoing health of our diverse agricultural sector. Together we commit to develop a sustainable foundation for our future.

Want to grow greatness? Click to partner with us.
As leaders in Growing Greatness, our role and that of our partners, is to serve you and the farming community
by growing a sustainable food supply chain, creating a greener, happy economy and making better living standards possible.

We Thank Our Partners
PLATINUM
---
GOLD
---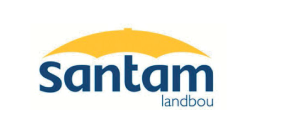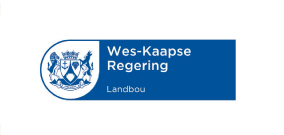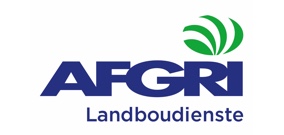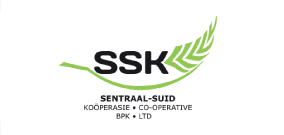 SILVER
---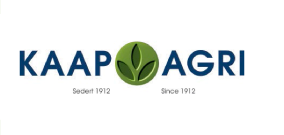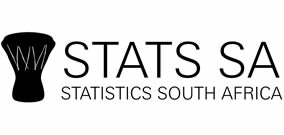 BRONZE
---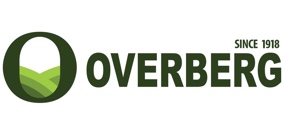 CONTRIBUTORS
---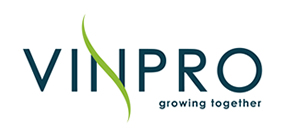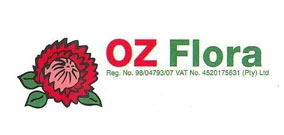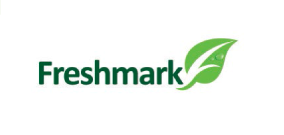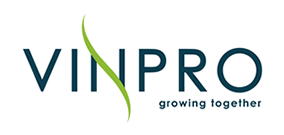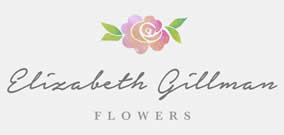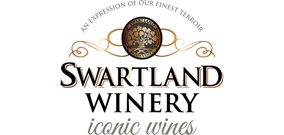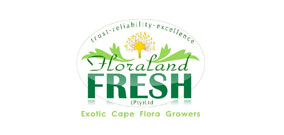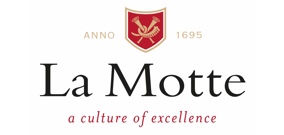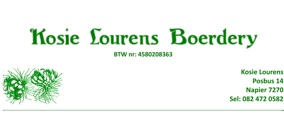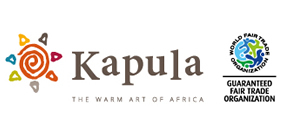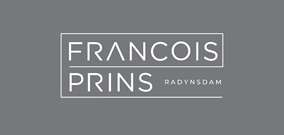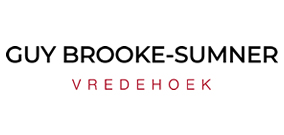 Contact Us
Growing Greatness is about sharing useful knowledge and information that is of interest and of value to you.
We welcome your feedback and will gladly consider your thoughts or ideas.

Enquiries
Fill in the form to get in touch.