Pick up an IN-SEASON RECIPE and lots of yummy info on your #local #food supply. bit.ly/1QS1Ldx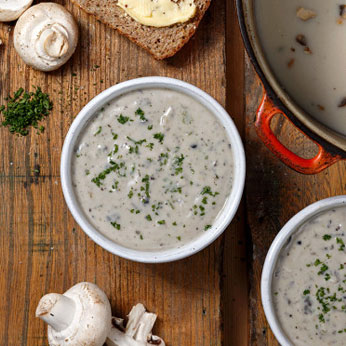 Become an Agri Western Cape member
GROWING GREATNESS STARTS WITH YOU

As Producer from the Western Cape, you have a key role to play in creating a healthy foundation for our future.
Agri Western Cape is here to support you in this all-important task and to actively promote your interests,
inside and outside Agriculture. Our goal? To create of an environment where Agriculture can answer to the challenges
and opportunities in our industry and within which we can Grow Greatness as worthy, global leaders in our field.

We create a collective power base for the agricultural community of the Western Cape.
We constantly focus on developing more progressive agricultural strategies.
We serve as catalyst to initiate crucial changes within agriculture in the Western Cape, thereby ensuring a sustainable future for agriculture in the province.
We negotiate a positive policy framework on behalf of agriculture in the Western Cape,  within which laws, regulations, ordinances and attitudes are agriculture friendly.
We promote a  positive and future-focused attitude within agriculture in the Western Cape.
We provide a platform for agriculture to ensure its own future, via involvement in all spheres of life.
We create a focus point, for the promotion of the collective interest of agriculture in the Western Cape.
GROW GREATNESS on your farm, apply now.

Apply for membership, click here
We will make the necessary arrangements via your nearest local Agricultural Association
and get back to you soonest.