Pick up an IN-SEASON RECIPE and lots of yummy info on your #local #food supply. bit.ly/1QS1Ldx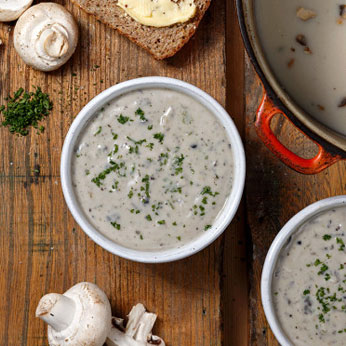 Welkom, Welcome, Wamkelekile.
As Produsent van die Wes-Kaap, speel jy en jou boerdery  'n kernrol in die skep van 'n Gesonde Fondasie vir almal se toekoms.
Die dienste, inligting en gereedskap in die AGRI-LEDE TOOLBOKS is geskep om jou as Landbouer van ons Toekoms in die belangrike taak te ondersteun sodat jy, jou boerdery en ons Provinsie as geheel, VOORTREFLIKE GROEI kan toon.