Pick up an IN-SEASON RECIPE and lots of yummy info on your #local #food supply. bit.ly/1QS1Ldx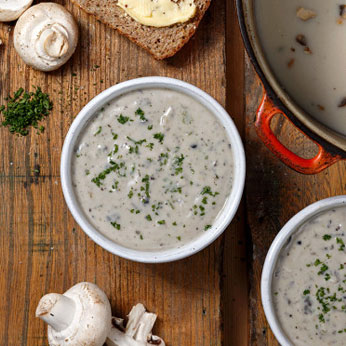 Agri in die media
Our selection of media articles and clips give fresh insight
into happenings in and around local agriculture.

GROW YOUR INSIGHT. GET READING.

GROEI JOU INSIG. LEES MEER.

Bly op hoogte van ontwikkelings in en om plaaslike agri
soos dit daagliks in die media verskyn. Dit is alles hier, op ons mediawerf.

Agri careers
View our list of job opportunities and new positions in agriculture.
Complete our simple form and submit the details of an available position.
In season
Freshness from the earth is good for you.
And the fresher the better.

Eating fresh, local and seasonal food is more affordable, way better for the environment and twice as good for you.

Produce grown In Season is more nutritious, bite by bite. Added to this, nature's seasonal bounty also caters to the changing needs
of your body during the different seasons. Winter foods are naturally warming and designed to keep you well-nourished,
like an orange in Winter, that boosts your Vitamin C intake when it's needed most. In Summer, cleansing foods,
especially fresh fruit and summer vegetables, serve to cool you down, detoxify organs and revitalise your health.

Grow an appetite for healthier, more affordable living.

DIG INTO OUR IN SEASON RECIPES.

Production info
Western Cape Agri Regions, Seasons & Crops
Wes-Kaap Landboustreke, Seisoene & Gewasse

See what is grown where and when in the Western Cape.
Vind uit wat is waar en wanneer in seisoen.
CLICK HERE