Pick up an IN-SEASON RECIPE and lots of yummy info on your #local #food supply. bit.ly/1QS1Ldx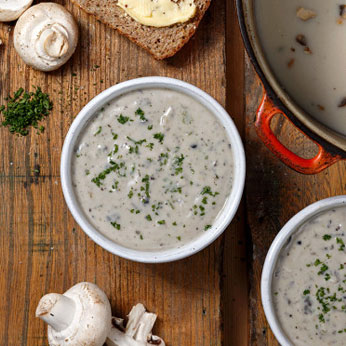 Get involved
GROWING GREATNESS IS EVERYBODY'S BUSINESS.

We invite you to join our movement, learn more and explore easy ways in which you
as individual, as a farmer, as business or as an organisation, can get involved.

The important task of preserving and growing local agriculture
as foundation for our future, is in your hands.

When it comes to what's good for your health, your budget,
good for a healthy community, economy, and good for our planet,
local produce is always Lekkerder and a smart choice.

Support local agriculture and help ensure a sustainable supply of gorgeously
fresh produce for us and future generations to enjoy.
Partner with us
WANT TO HELP GROW GREATNESS
& A SUSTAINABLE FOOD SUPPLY?

IN A WAY THAT WILL HELP GROW YOUR BUSINESS?

Agri careers
A CAREER IN AGRI IS A CAREER THAT CONTRIBUTES
TO A HEALTHY FUTURE FOR ALL.

VISIT OUR AGRI CAREERS PAGES.